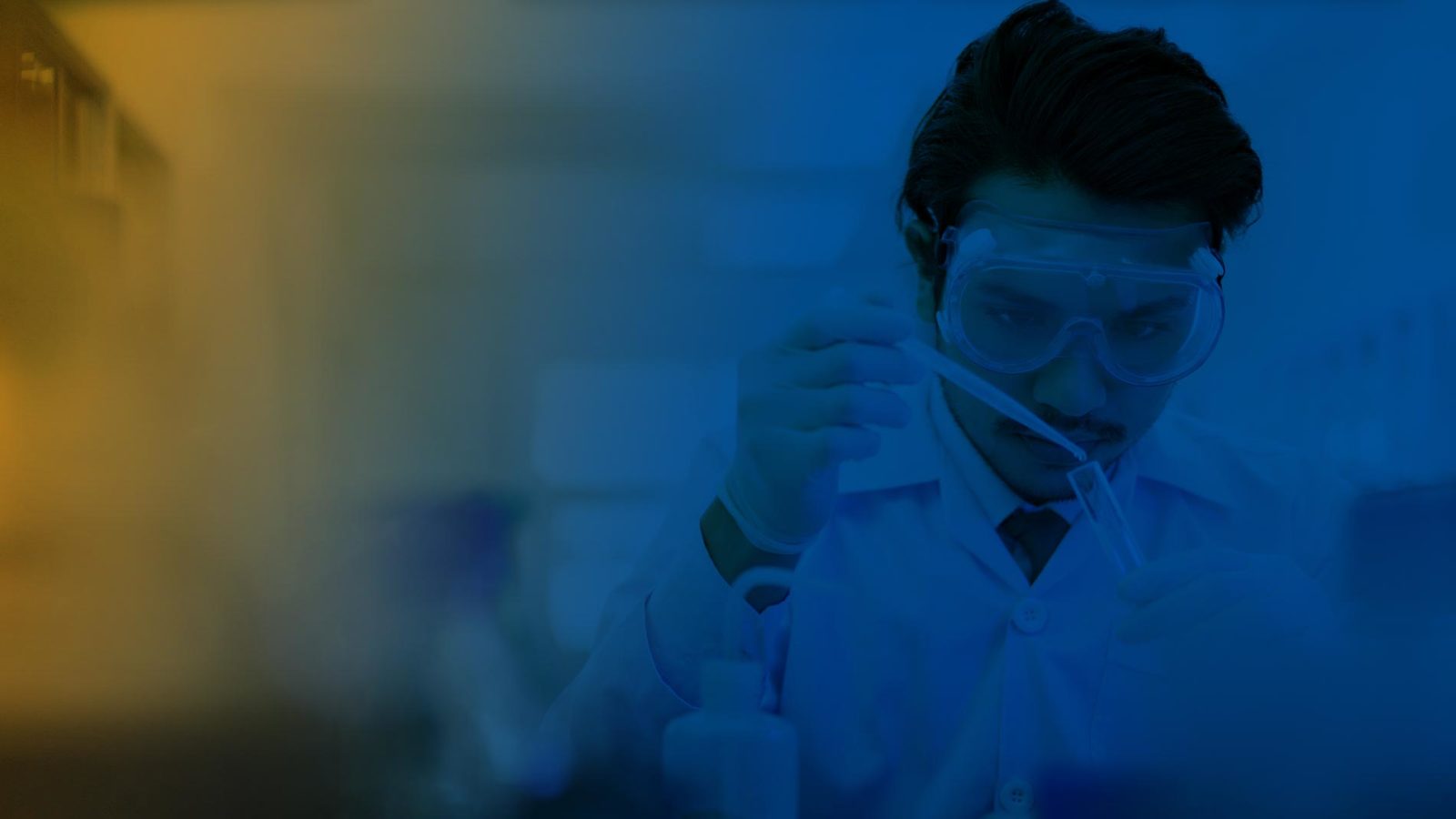 A Promise of Precision in Clinical Research
AXIS is an efficient, metric based clinical research organization with an operations footprint and stellar reputation that spans the globe.
Your Preferred Partner for Clinical Development
AXIS Clinicals, a privately-owned well established full-service CRO (Contract Research Organization) headquartered in Hyderabad, India; is an efficient, metric- based clinical research organisation with a global footprint of operations (India, United States and Mexico). AXIS Clinicals understand the importance of quality clinical research services and our significantly experienced team strives to provide the same to our sponsors at significant cost advantages. Representing a vertically integrated CRO, we offer customised solutions to suit sponsor study requirements.
Established in 2004, we offer trial management and monitoring, quality assurance, regulatory submissions, data management and biostatistics, making us the assembly of a functional team ideally suited for clinical study. Our clients have ranged from big pharma to the emerging growth biotechnology sector. Our customized billing model helps us add new clients and retain our recurring clientele. For more than 14+ years, AXIS is offering clinical trial management service from small pilot studies to large multicenter international clinical trials for Phase II–IV.
Global Regulatory Accreditation


View All Accreditations
Product Approvals


View All Approvals
AXIS Clinicals successfully completes 31st US FDA audit
AXIS Clinicals successfully completes 4th UK MHRA audit
AXIS Clinicals successfully completes 2nd WHO audit
AXIS Clinicals successfully completes AEMPS Spain
AXIS Clinicals successfully completes INFARMED Portugal
AXIS Clinicals successfully completes NPRA Malaysia
AXIS Clinicals successfully completes GCC audit
AXIS Clinicals successfully completes MCC South Africa audit